The GPL Podcast
The GPL Podcast, is a roundtable type of format that talks about the University of Minnesota Men's Hockey Team, BigTen Hockey and College Hockey in general. It is a weekly podcast that happens during the college hockey season. (October – April) The host is Craig "Jupiter" Cotner who runs this site. He is joined by Eric Vegoe who covers the Gophers as a writer for Gopher Puck Live.
GPL Podcast: #240 – Season Finale
Recommend selecting "Live Chat" instead of "Top Chat" below.
You must be subscribed to our channel on YouTube in order to chat. Subscribe Here.
Most Recent Show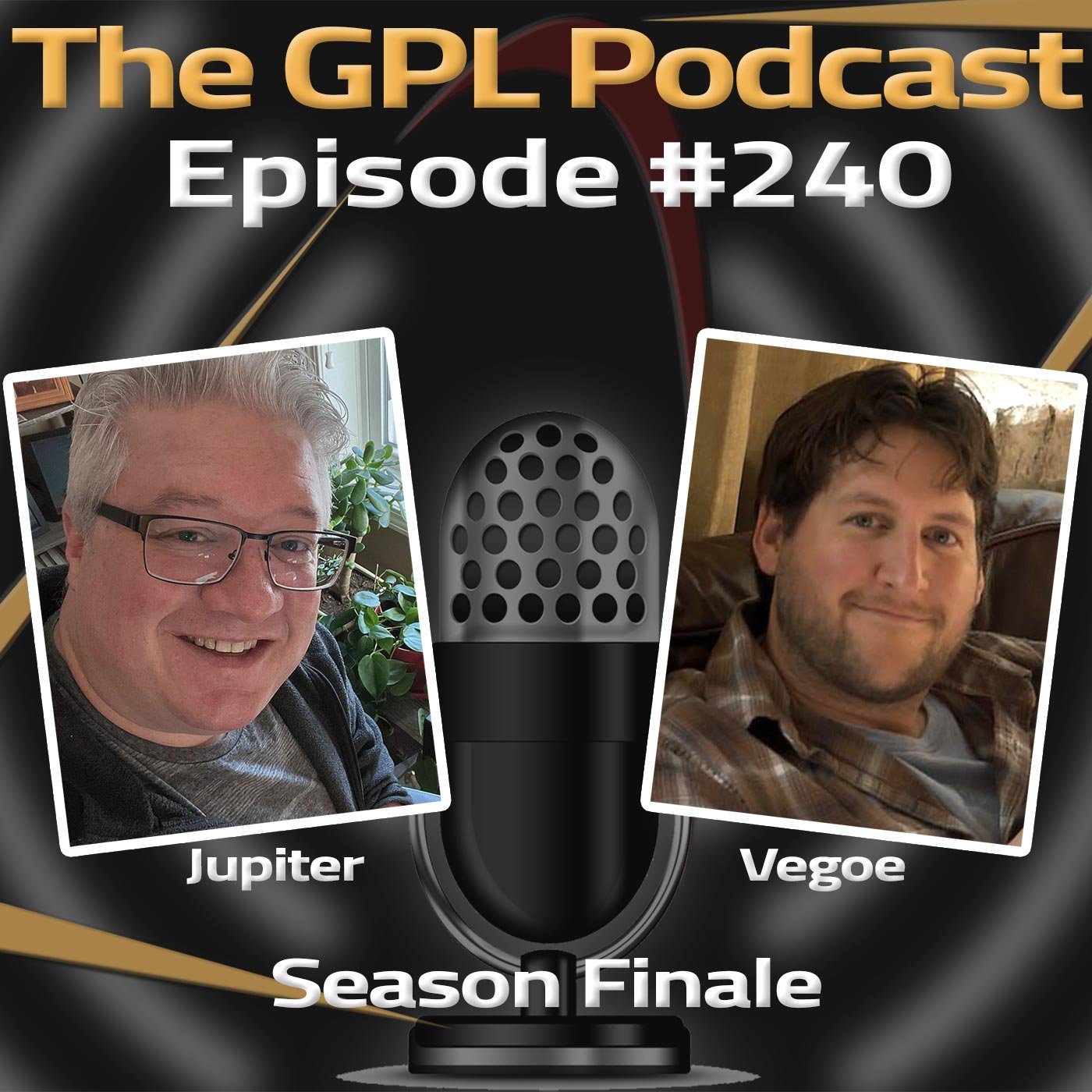 We recap the devastating National Championship game lost to Quinnipiac. Talk about the players that have signed contracts and look ahead a bit to next season. […]
Upcoming Live Shows & Guests
Late September: Season Premiere
Listen on
Older Shows
We were live from Amalie Arena and the Frozen Four in Tampa. Todd Milewski was our main guest, but we also had Mike Grimm join early on in the show as well. We previewed the two big semi final matchups with MN vs BU and MI vs QU. Should be a great Frozen Four. […]