The GPL Podcast
The GPL Podcast, is a roundtable type of format that talks about the University of Minnesota Men's Hockey Team, BigTen Hockey and College Hockey in general. It is a weekly podcast that happens during the college hockey season. (October – April) The host is Craig "Jupiter" Cotner who runs this site. He is joined by Eric Vegoe who covers the Gophers as a writer for Gopher Puck Live.
Most Recent Show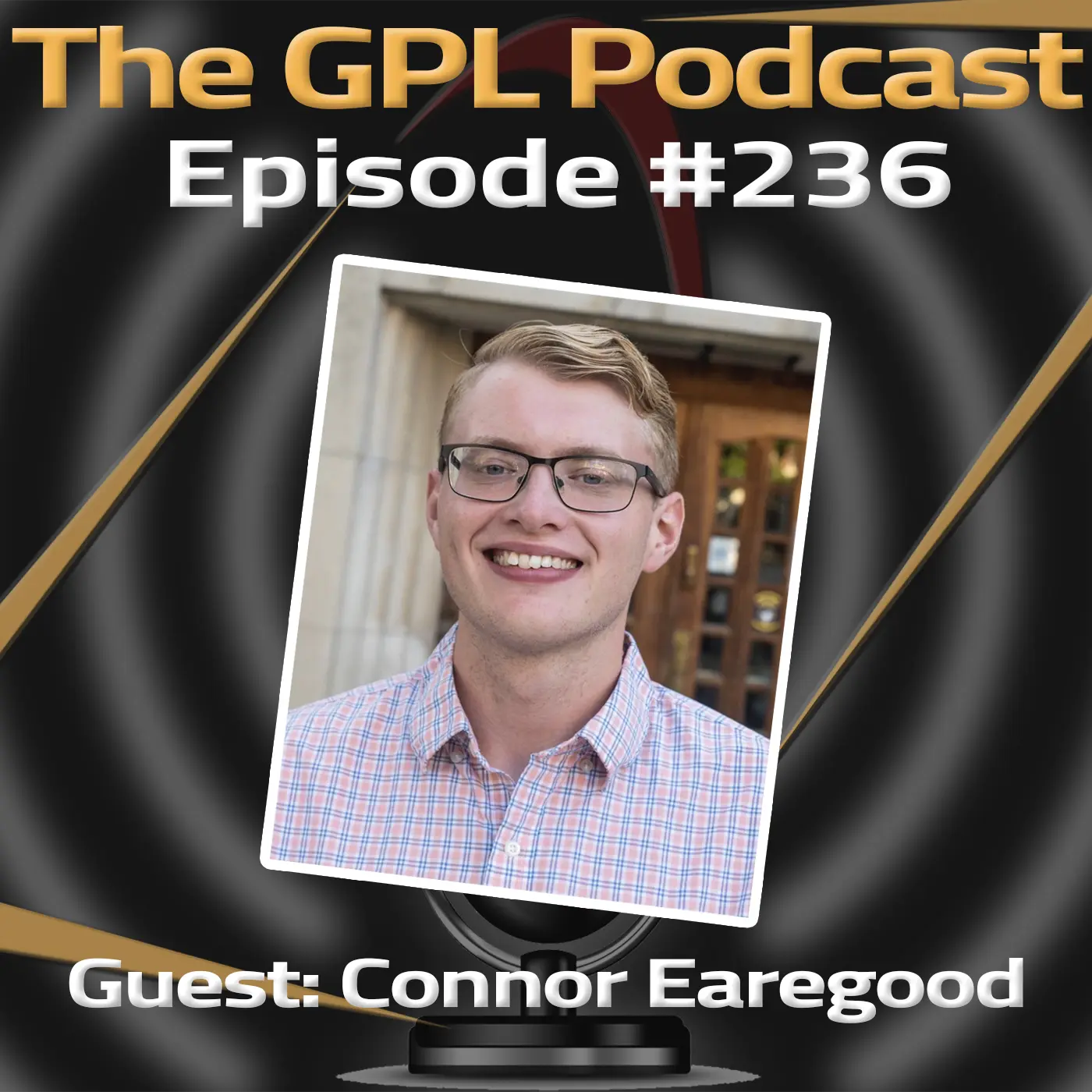 We had Connor Earegood from the Michigan Daily join us to preview the Big Ten Championship game this weekend. He also gave us a bit more insight on former Michigan coach Mel Pearson who is still showing up to home games. […]
Upcoming Live Shows & Guests
March 1st: B1G Tournament Preview with Jack Ramsey
March 8th: B1G Semi Final
March 15th: B1G Championship with Connor Earegood
March 22nd: NCAA Preview
Watch Live
You can watch the GPL Podcast live as we record it each Wednesday night at 9:30pm central during the season. We stream live on YouTube, Facebook and Twitter. The best way to see us live is to subscribe to our YouTube Channel. You will then get notified when we are live. I will also tweet out the link each time we go live as well.
Older Shows