The GPL Podcast
The GPL Podcast, now part of the Pulltab Sports family, is a roundtable type of format that talks about the University of Minnesota Men's Hockey Team, BigTen Hockey and College Hockey in general. It is a weekly podcast that happens during the college hockey season. The host is Craig "Jupiter" Cotner who runs this site. He is joined by Eric Vegoe who covers the Gophers as a writer for Gopher Puck Live.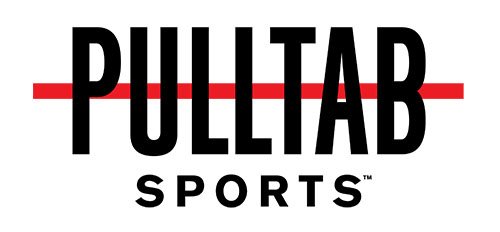 GPL Podcast: #252 with Paul from Caponigri from The BigTen Network
Recommend selecting "Live Chat" instead of "Top Chat" below.
You must be subscribed to our channel on YouTube in order to chat. Subscribe Here.
Upcoming Live Shows & Guests
Most Recent Show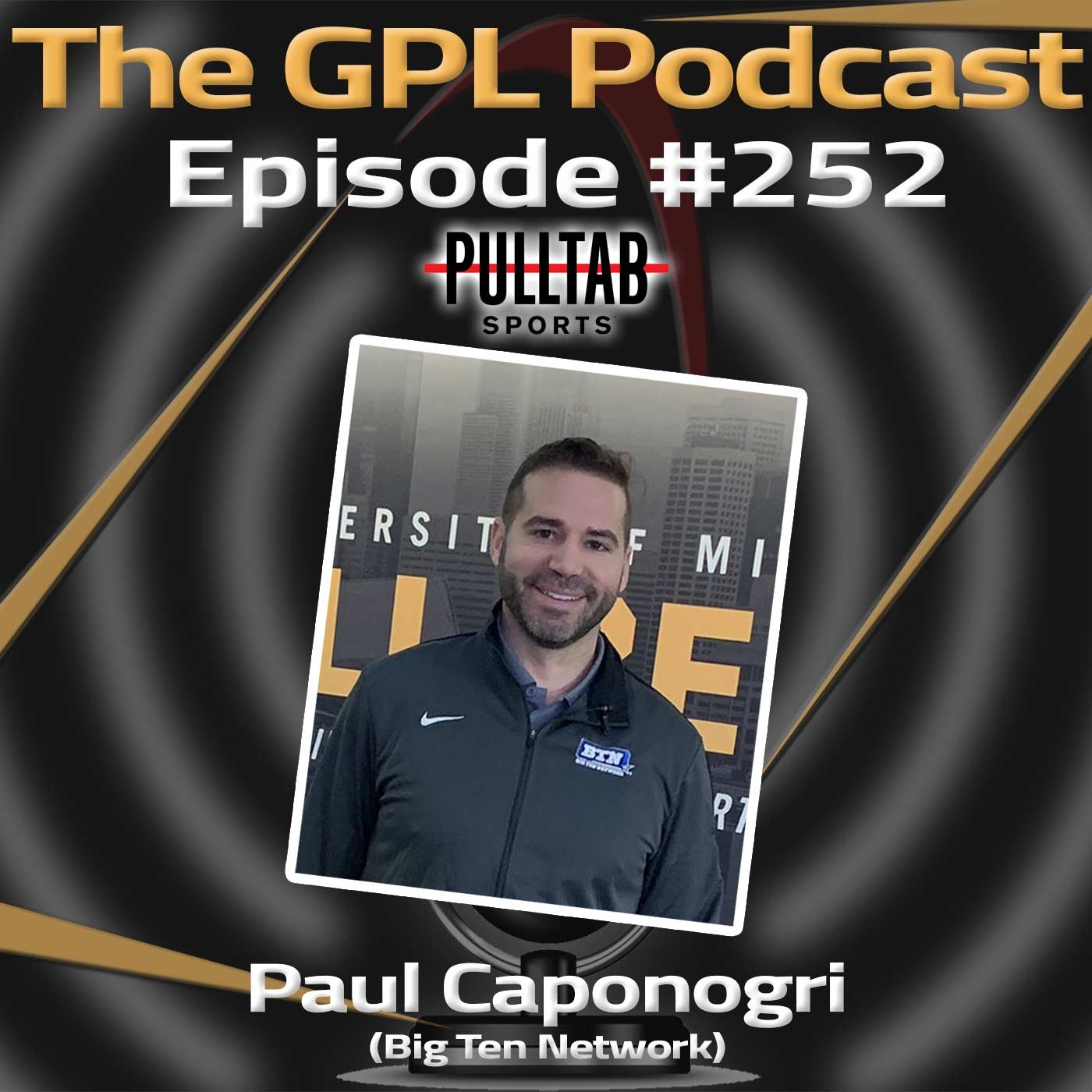 Big Ten Network's Paul Caponigri joined the show for the 12th time. We talked about the split at Penn State. What Bob is wishing for Christmas. And previewed the weekend against Ohio State. […]
Listen on Apple Podcasts
Listen on other platforms
Older Shows
Always fun to have the "Kinger" on the podcast. The show and overtime never lets us down. We recapped the Michigan State series. Previewed the Penn State series. Also got in to a few interesting topics with John as well. Audio You can listen to the podcast here, or on Apple Podcasts , Google Podcasts , Spotify , Amazon Music and Audible . It is also available on just about any podcast website or player. […]