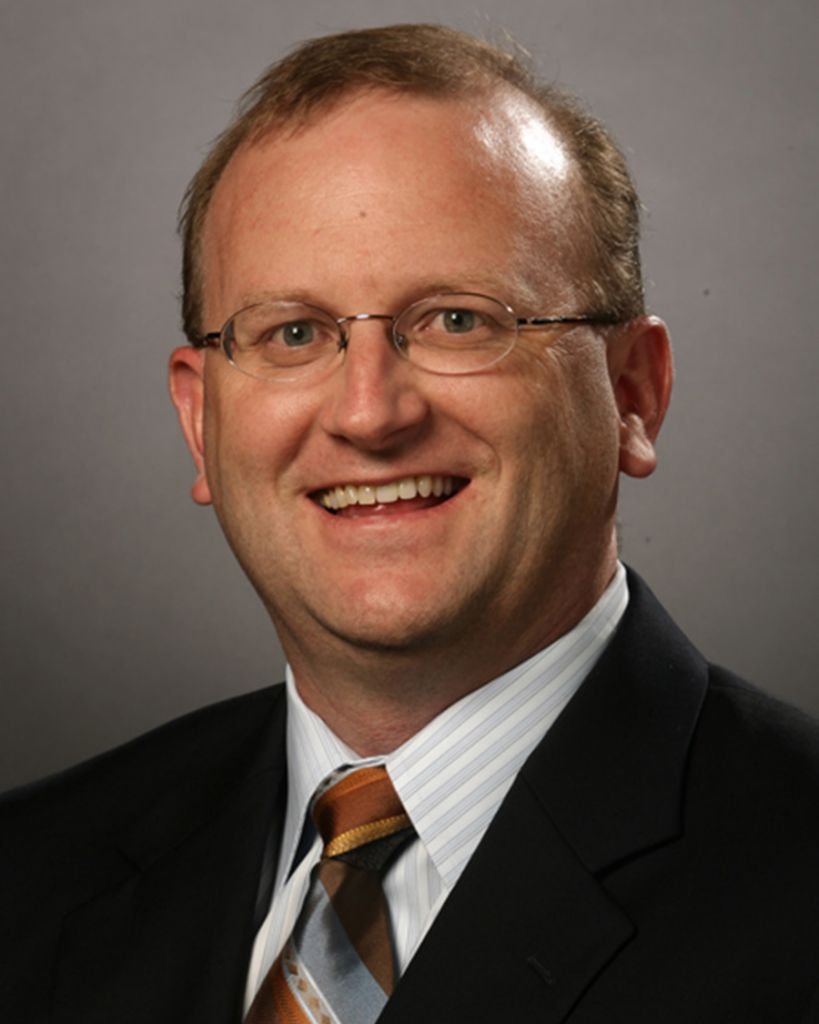 A native of Sun Prairie, Wis., he most recently served at Ohio State as its associate head coach for the previous five seasons and helped guide the team to an NCAA Frozen Four appearance in 2018, his first campaign with the program. The Buckeyes claimed their first Big Ten Conference regular season title in his second year and earned an at-large berth into the NCAA Tournament. The next season, OSU was 10th in the PairWise rankings and poised for a program-record, fourth-straight NCAA Tournament appearance before the remainder of the 2020 season was canceled for the COVID-19 pandemic. While at OSU, he coached All-Americans Tanner Laczynski and Mason Jobst, who is also the all-time leading scorer in Big Ten conference games, along with 18 players that earned All-B1G honors.
Prior to joining Ohio State in 2017, Miller enjoyed successful stints with both the Air Force Academy (2015-17) and Providence College (2014-15). As director of hockey for Air Force, he helped the Falcons capture the 2017 Atlantic Hockey Championship and advanced to the NCAA Quarterfinals. At Providence, he was an assistant coach and helped the Friars claim their first-ever national championship with a 4-3 victory over Boston University in the 2015 title game.
Miller spent 19 and a half years as an assistant and associate head coach with the Pioneers as the team won back-to-back NCAA Championships in 2004 and 2005. During his time at DU, the team won three WCHA regular season championships and claimed the WCHA Final Five title four times. With the Pioneers, Miller coached and recruited 45 NHL draft picks, 65 all-league selections, 17 All-Americans and two Hobey Baker Memorial Award winners, Matt Carle (2006) and Will Butcher (2017). The 2004 Denver team also was inducted into the school's Hall of Fame Class of 2014. While not on the Pioneers' staff for their national championship in 2017, he was an integral part of building the team as he coached or recruited 19 players on the squad.
Miller began his coaching career at his alma mater, St. Mary's University in Winona, Minn. The squad won the 1989 MIAC playoff championship and advanced to the quarterfinals of the NCAA Tournament.
He moved from there to Miami University, where he spent three seasons under head coach George Gwozdecky. Along with Motzko, an assistant coach, the Redhawks won their first CCHA title in 1993 and made their first-ever appearance in the NCAA Tournament.
As a student-athlete at St. Mary's, Miller played three years of varsity hockey. He was named the team's Most Inspirational Player as both a sophomore and senior and earned Most Improved Player honors as a sophomore. In 1988, he helped the Cardinals to their first MIAC Championship in 23 years and the team set the school record for victories in a season (22), a mark that still stands.