Chris83
Posts: 247

Golden

Has donated $ to the upkeep of GPL
::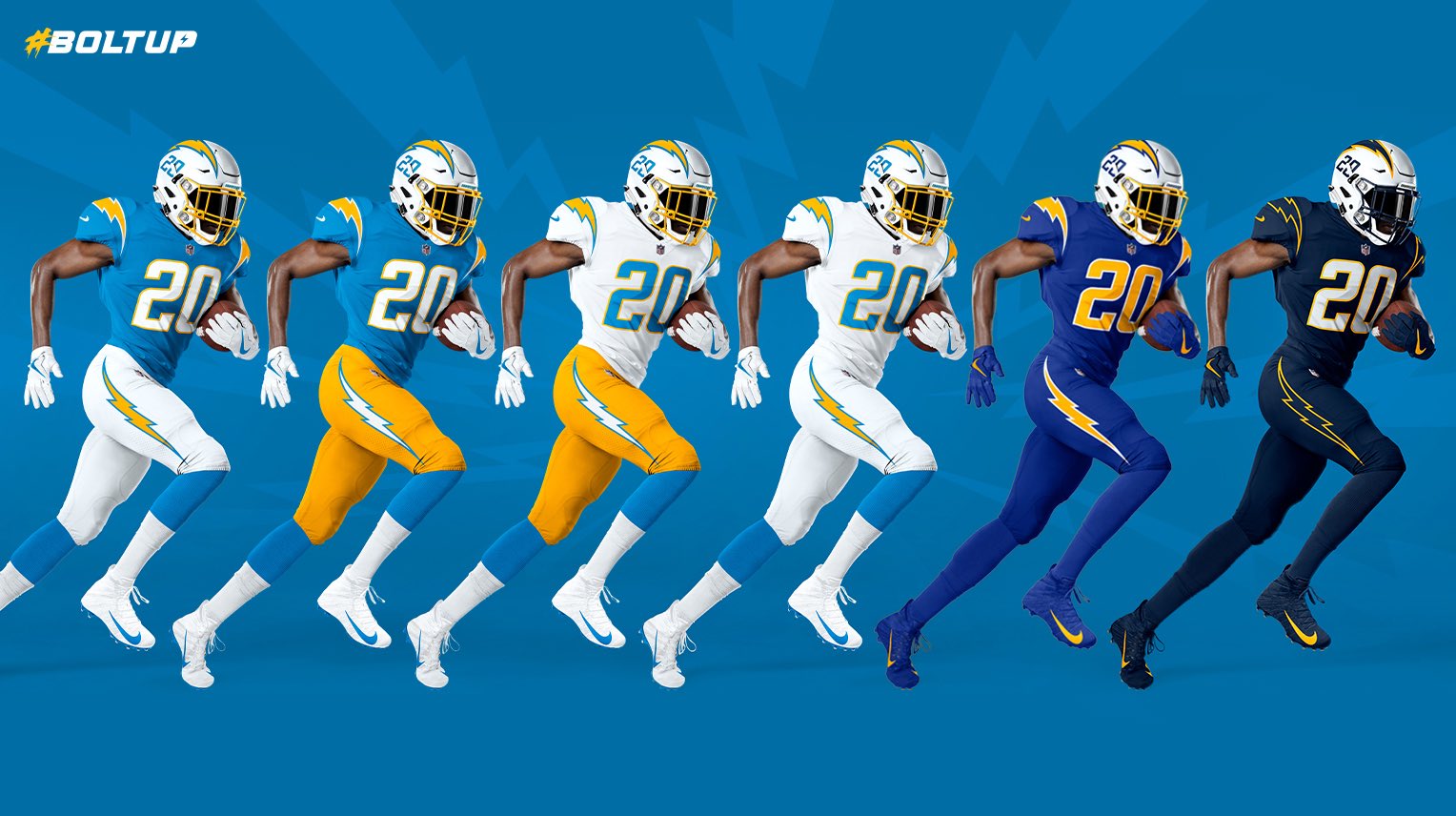 https://pbs.twimg.com/media/EWIdOeOWkAE-78D?format=jpg&name=large" />
I really wish they didn't have the numbers on the helmets, makes it too busy IMO. These are frustratingly close to being really great.
My favorites are definitely the bookends. The powder blue with white pants is great, and the dark blues with the outlined bolt is pretty cool.


Terrific set, especially the three on the left. Personally, I like the numbers on the helmets; what I grew up seeing through the early 70's.