gopher6
::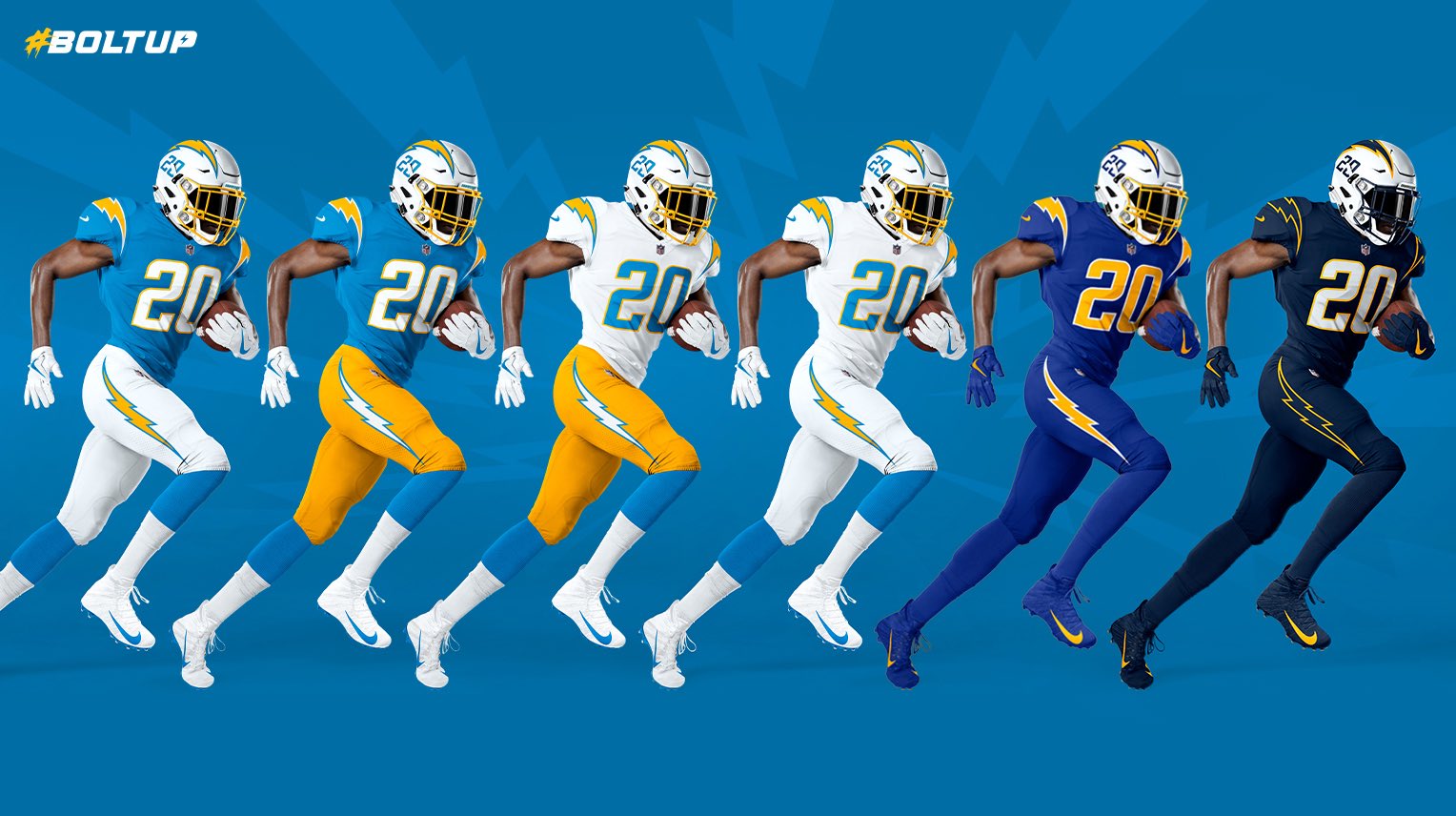 https://pbs.twimg.com/media/EWIdOeOWkAE-78D?format=jpg&name=large" />
I really wish they didn't have the numbers on the helmets, makes it too busy IMO. These are frustratingly close to being really great.
My favorites are definitely the bookends. The powder blue with white pants is great, and the dark blues with the outlined bolt is pretty cool.


They only use the powder Blue on special occasions they refuse to use them regularly