gopherguy13
Golden

Has donated $ to the upkeep of GPL
::

Anyone manage to get a next gen system? I'm making the move from Microsoft to Sony this gen, going with PS5.
Missed out on preorders and wasn't able to snag one today. Hoping there will be a restock by Black Friday!

Over a month later, I finally got one. Picking up the PS5 from Best Buy on Sunday.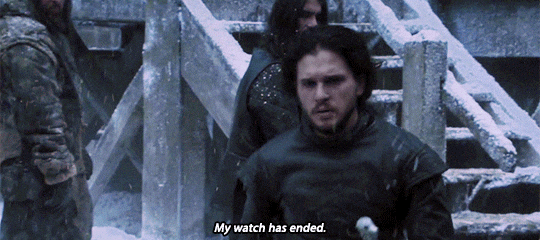 https://media2.giphy.com/media/3oEjHUf7j0aFDce0dG/giphy.gif" />