The Rube
Golden

Has donated $ to the upkeep of GPL
::

I forgot to mention this last week, that is my error, but The Story Of Late Night (CNN series on the history of late night talk shows) was a good debut. The main subject tonight is the Carson era (8pm start time).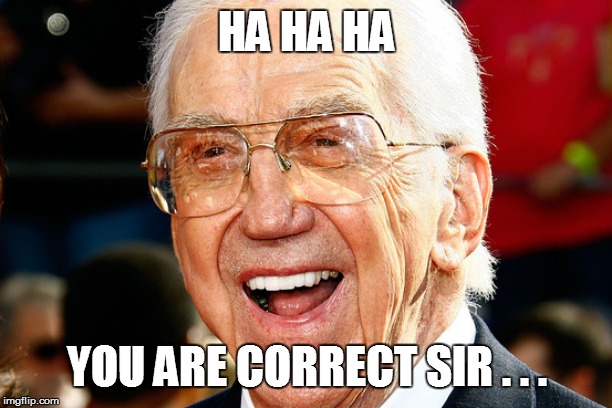 https://i.imgflip.com/3pnidr.jpg" />

They hit all the notes…Johnny was a bit complex. He did walk that tightrope, he was at the right place at the right time, and he had the talent to hit it big, to get ALL the audience. I'm definitely in the generation that Late Night = Johnny. There were other good ones, sure, but they weren't Johnny. He honestly was a media god.