Gopher Puck Live would like to thank Jerry Peters at First Class Mortgage for being the sponsor of the GPL Podcast!
Jerry has been a mortgage consultant for 23 years. He covers all types of mortgages for you. Including conventional, FHA, and VA loans.
The spring housing market it going to be HOT. Interest rates are near record lows and home values continue to climb. It's never too early to get pre-approved so call Jerry today at 612-940-3291.
There has also never been a better time to refinance especially if you're paying monthly PMI. Removing PMI while getting a lower interest rate at the same time can save you tens of thousands of dollars.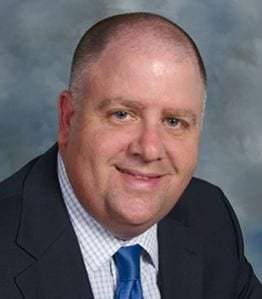 Jerry's NMLS number is 480200, First Class Mortgage's NMLS number is 322842. This is not an offer to lock into an interest rate agreement under Minnesota law. First Class Mortgage is an equal housing lender.
Contact Jerry Peters at First Class Mortgage
Direct line: 612-940-3291
Email: jerry@firstclasscorp.com
Website: First Class Mortgage
Twitter: @FCMJerry